Newsletter
Read the most recent issue of our department newsletter, highlighted below, and look back at all of our events and celebrations in the Newsletter Archive.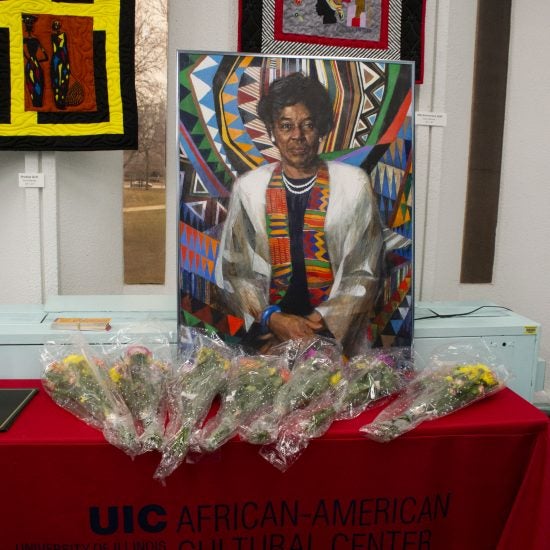 March 2020
Spring into Celebration!
It is time! The days are finally getting longer and the sun is peeking out! It is also time to announce the winners of this year's Grace Holt Memorial Awards and Departmental Awards! This year we have SIX winners! Additionally, we are announcing the 2020 Marie Nesbitt Promise Prize Scholar. Keep reading for more. In this newsletter we will congratulate award recipients, highlight past and upcoming events, and share important information about our transition to the Department of Black Studies (BLST).
Read the Newsletter Here