Newsletter
Read the most recent issue of our department newsletter, highlighted below, and look back at all of our events and celebrations in the Newsletter Archive.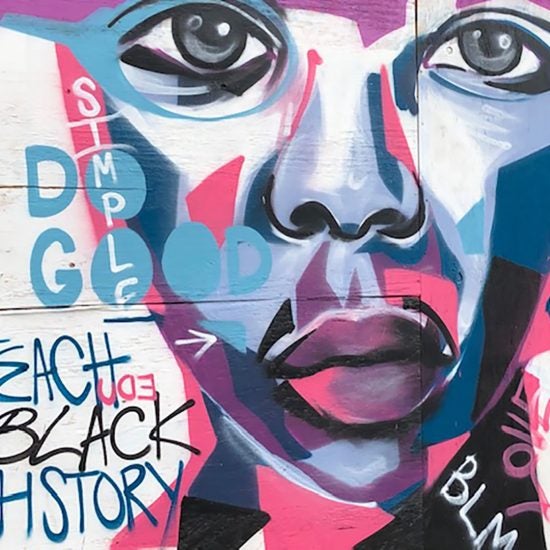 We are so excited to announce many great events for the Spring semester that honors the histories, cultures, and lives of Black people around the word.
Our 2023 "Food Justice and Foodways" theme for Black Studies programming highlights the historical, political, economic, social, and cultural dimensions of food. Focusing on the Black Diaspora both in the United States and throughout the Américas, we will investigate food access, food cultures, and the preservation of culinary practices.
Join us from the month of February through April for guest lectures, film screenings, and local food vendors. Food for the mind, body, and soul!
Read the Newsletter Here