Newsletter
Read the most recent issue of our department newsletter, highlighted below, and look back at all of our events and celebrations in the Newsletter Archive.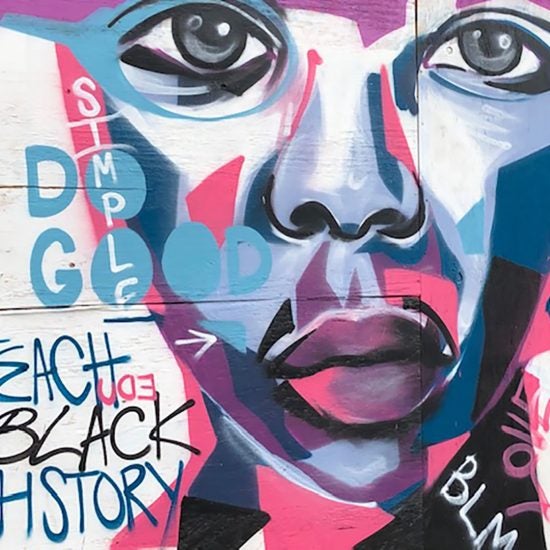 Read our statement of support for our students and community as we stand in solidarity with the people of Gaza. We also offer resources and other information gathered by our colleagues at GLAS.
In addition, we have many great events for the Fall semester that honor the histories, cultures, and lives of Black people around the world. Learn more by exploring our November 2023 newsletter.
Read the Newsletter Here