In remembrance of our colleague Professor Charles Mills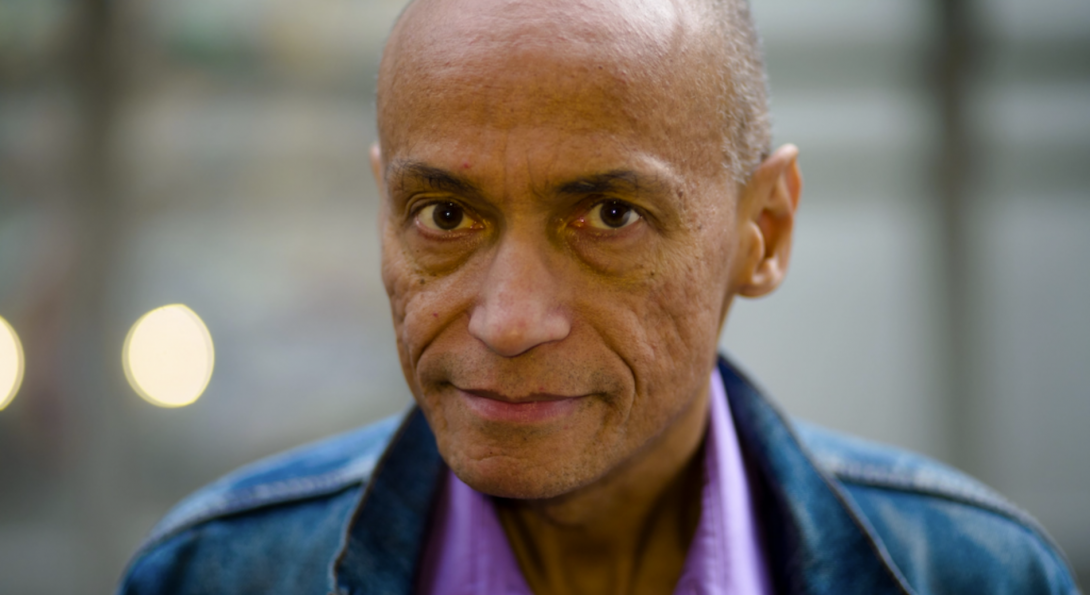 Charles W. Mills, Distinguished Professor of Philosophy at the Graduate Center of the City University of New York (CUNY), has died.
Professor Mills died on the evening of Monday, September 20th. In addition to his body of work, many of us will remember his good-humored, wry intelligence and, most particularly, his generous criticism and his encouragement of junior faculty, whom he always treated as equals.